Tenant Benefits
Kramer Properties is committed to the safety and security of our tenants. We offer ADT and Gargoyle for our properties.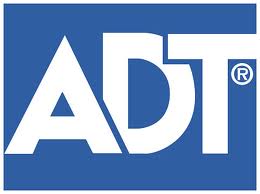 ADT is the most respected name in the security business. We've been providing 24 hour alarm monitoring to homes and businesses for over a century. Choose the #1 security company in America to help protect your home and family.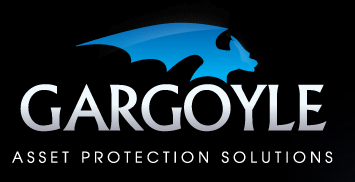 Gargoyle Asset Protection Solutions (GAPS) was developed by career law enforcement personnel interested in helping people like you recover and heal from property loss. We want to hold thieves accountable and help insurance companies better serve their clients should property misfortune strike.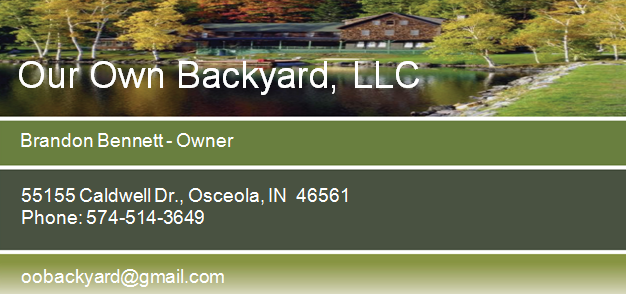 Our Own Backyard
Lawn service for our friends at Kramer Properties.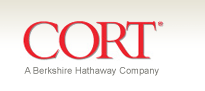 Special offers from Cort since you are a Kramer tenant.
Rent furniture and more – click on the CORT logo